Quality that you
can
count

on

Transform your precast concrete solutions with our cutting-edge manufactured products
What we offer
We provide a wide range of precast concrete products that cater to the needs of various sectors, including road construction, commercial and residential construction, Indian railways, park beautification, and your neighborhood. Our differentiating factor lies in our unwavering commitment to delivering innovative, high-quality products that are ISI certified.
Our

esteemed clients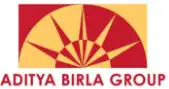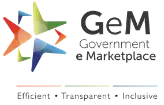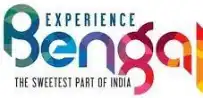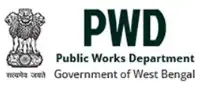 Explore our
products
Experience high-quality, eco-friendly precast products. Explore our wide range and schedule a call to kickstart your project.
Explore
Who

we are & why choose us?
Sangam Prefab Concrete Products Pvt. Ltd. has a 15-year legacy as a premier manufacturer of high-quality precast concrete products. Our expertise includes designing and manufacturing railway platforms for Indian Railways, concrete barriers for roads, and precast drains for roads and water departments.
Read more
2008
Established in 2008. Starting with RCC door and window frames and expanded our offerings.
2009
We introduced interlocking paver blocks and concrete tiles.
2010
We introduced interlocking paver blocks and concrete tiles.
2020
Recently, we have introduced innovative steel door & window frames to conserve the environment.
Present
Today, we specialize in customised solutions for various sectors.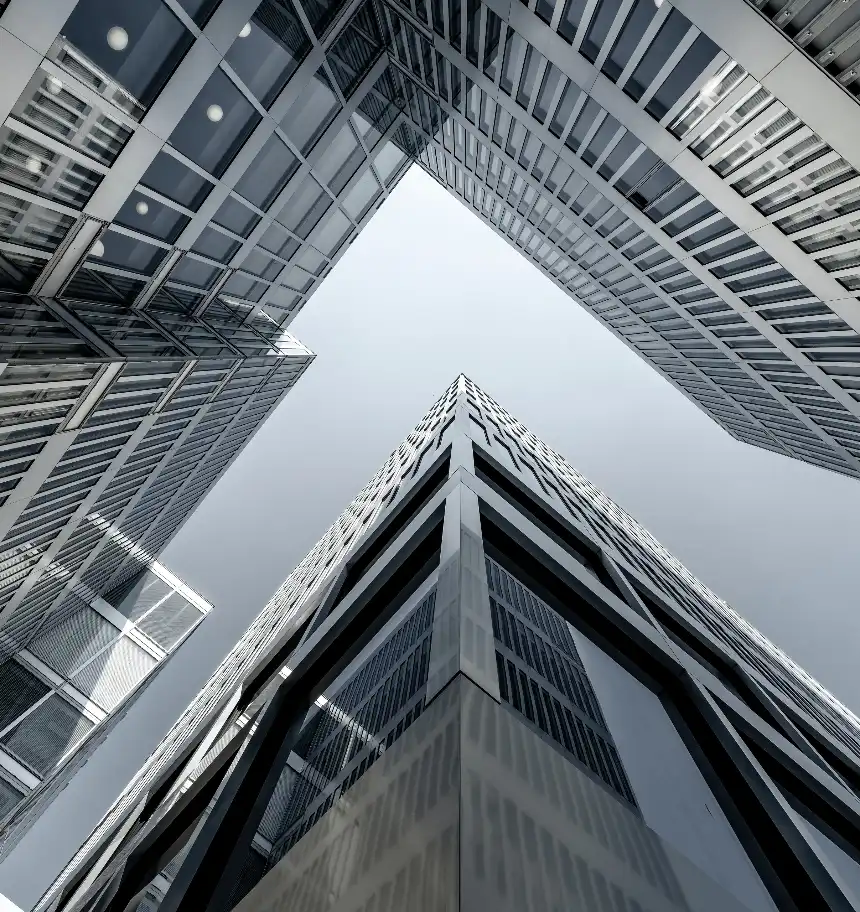 Why choose
precast?
Durability
Strong and long-lasting
Quality
Tested to meet industrial standards
Efficiency
Easy and ready to install
Flexibility
Customized to your needs per bulk order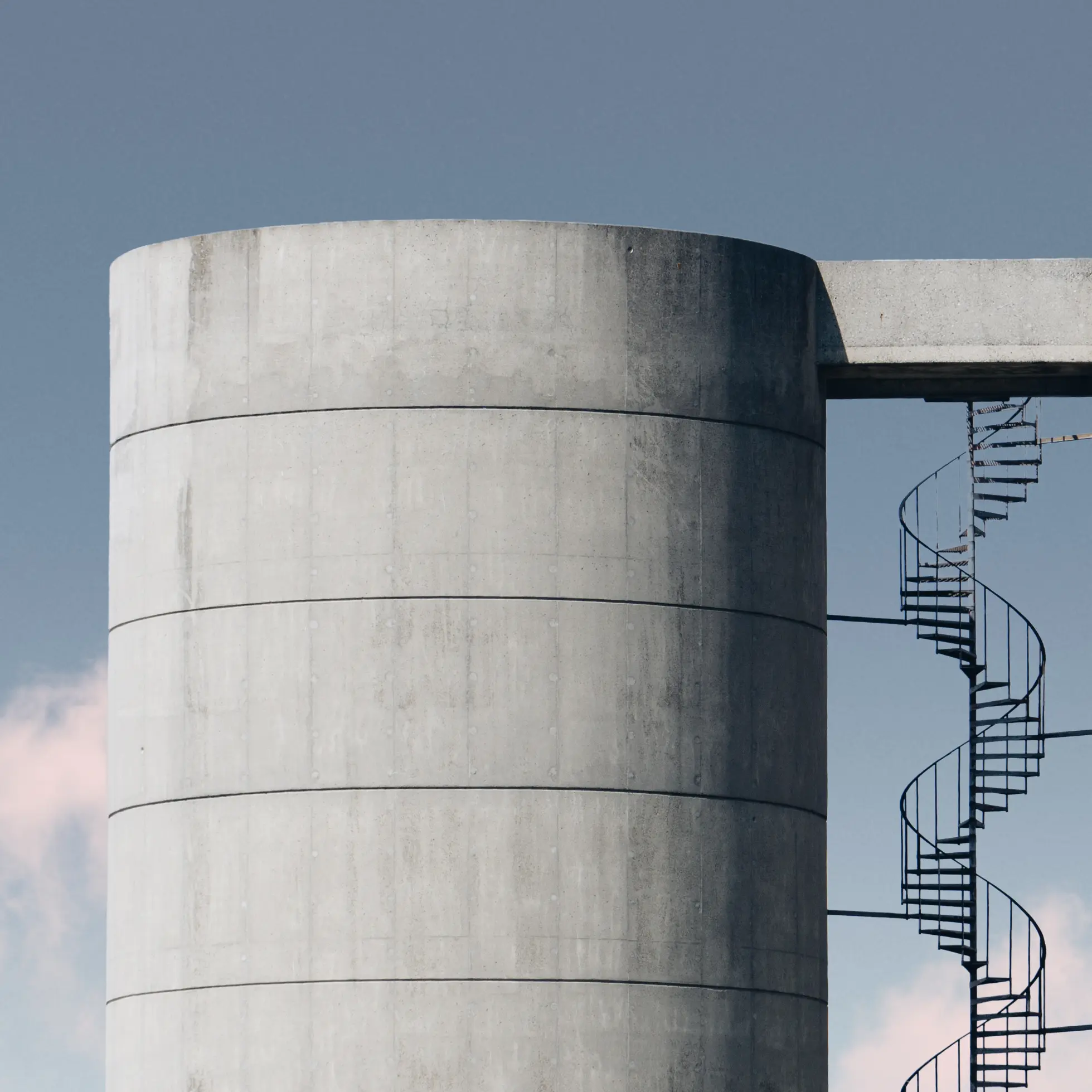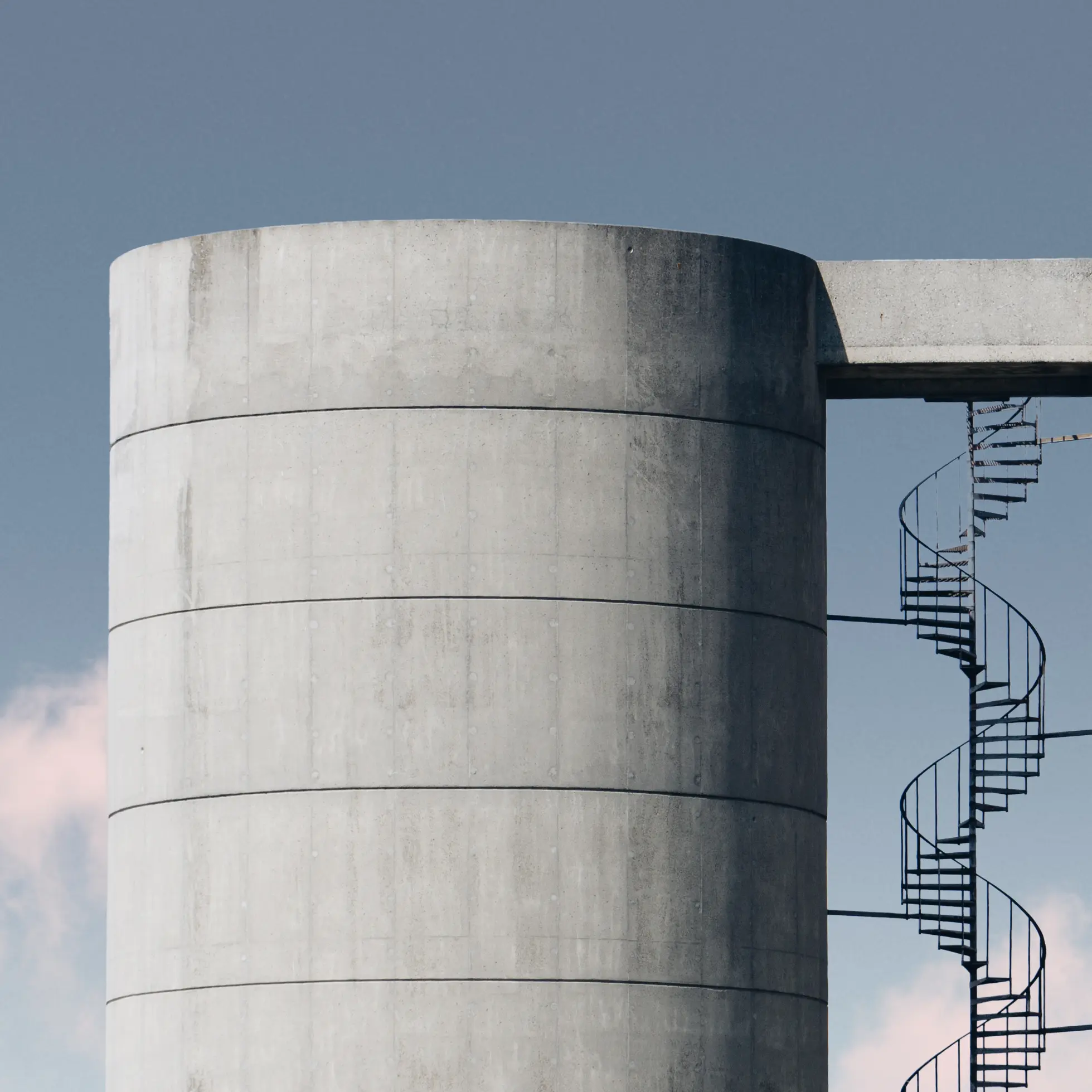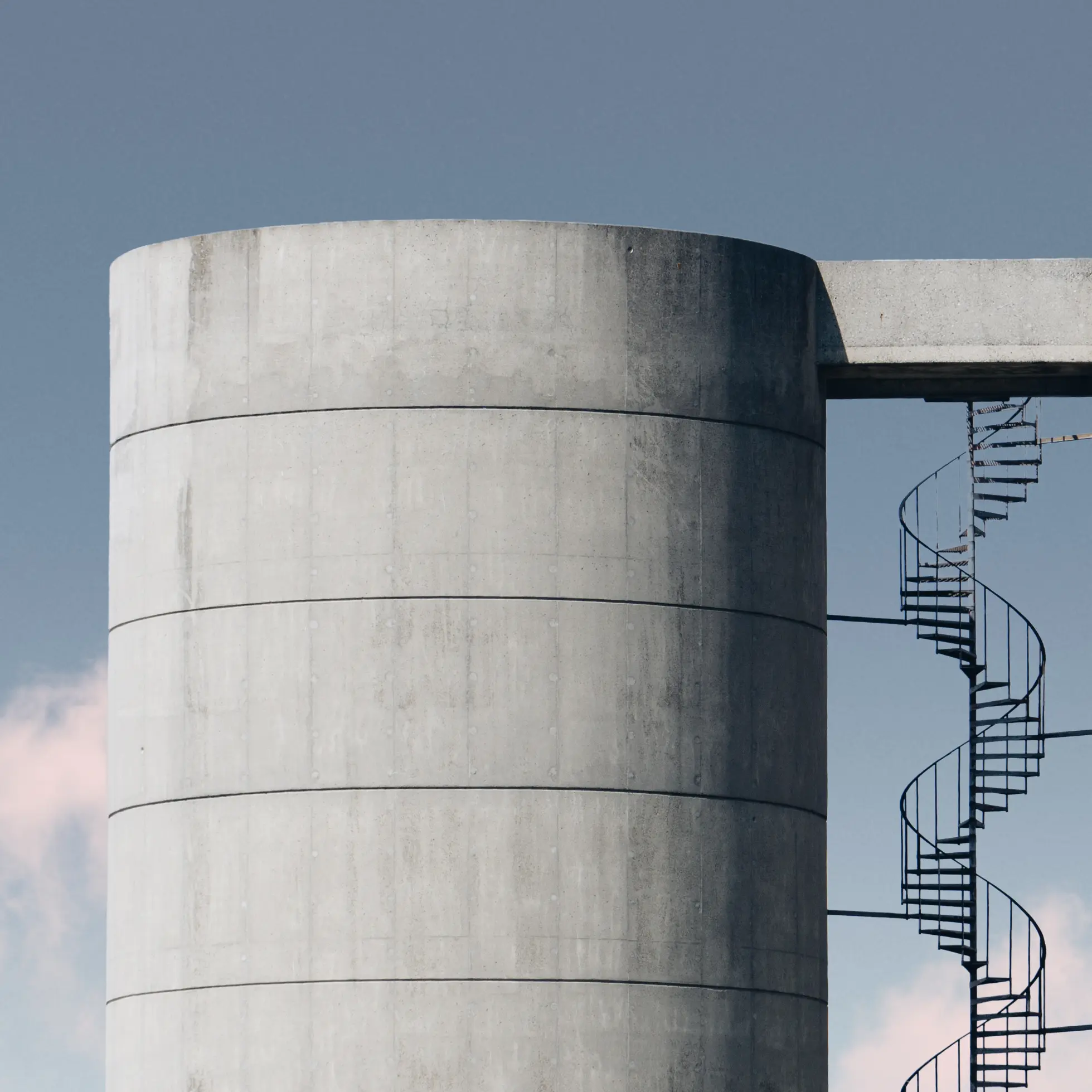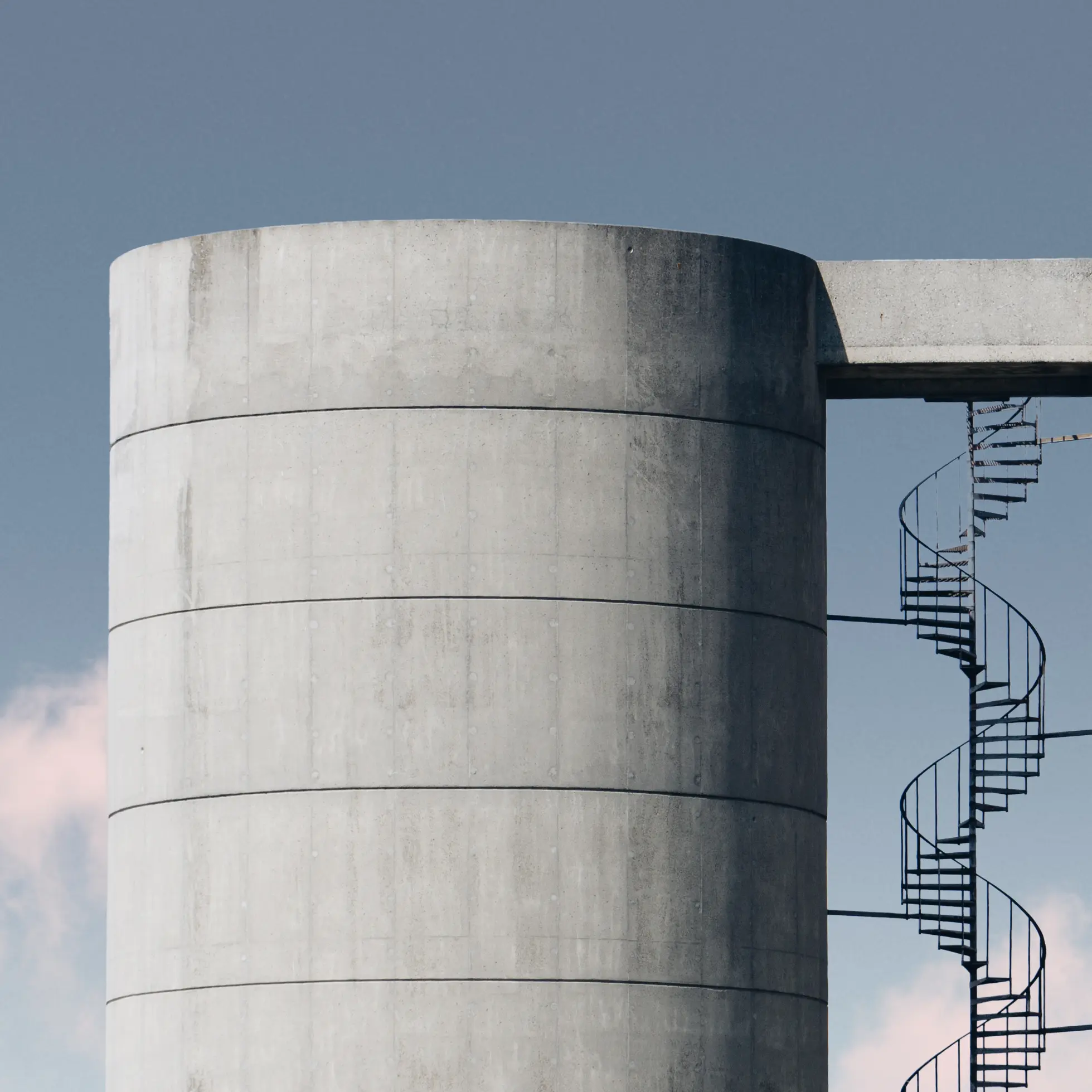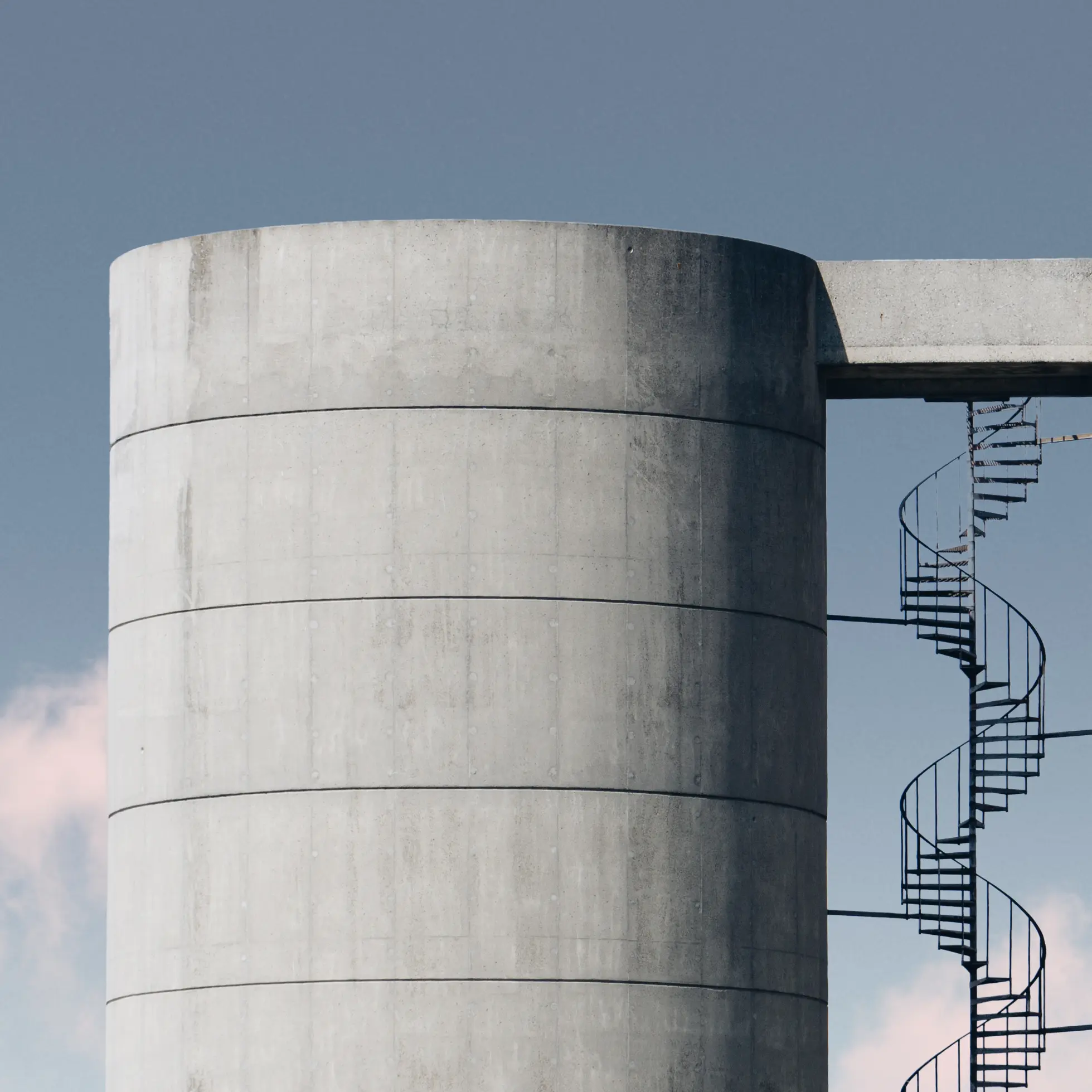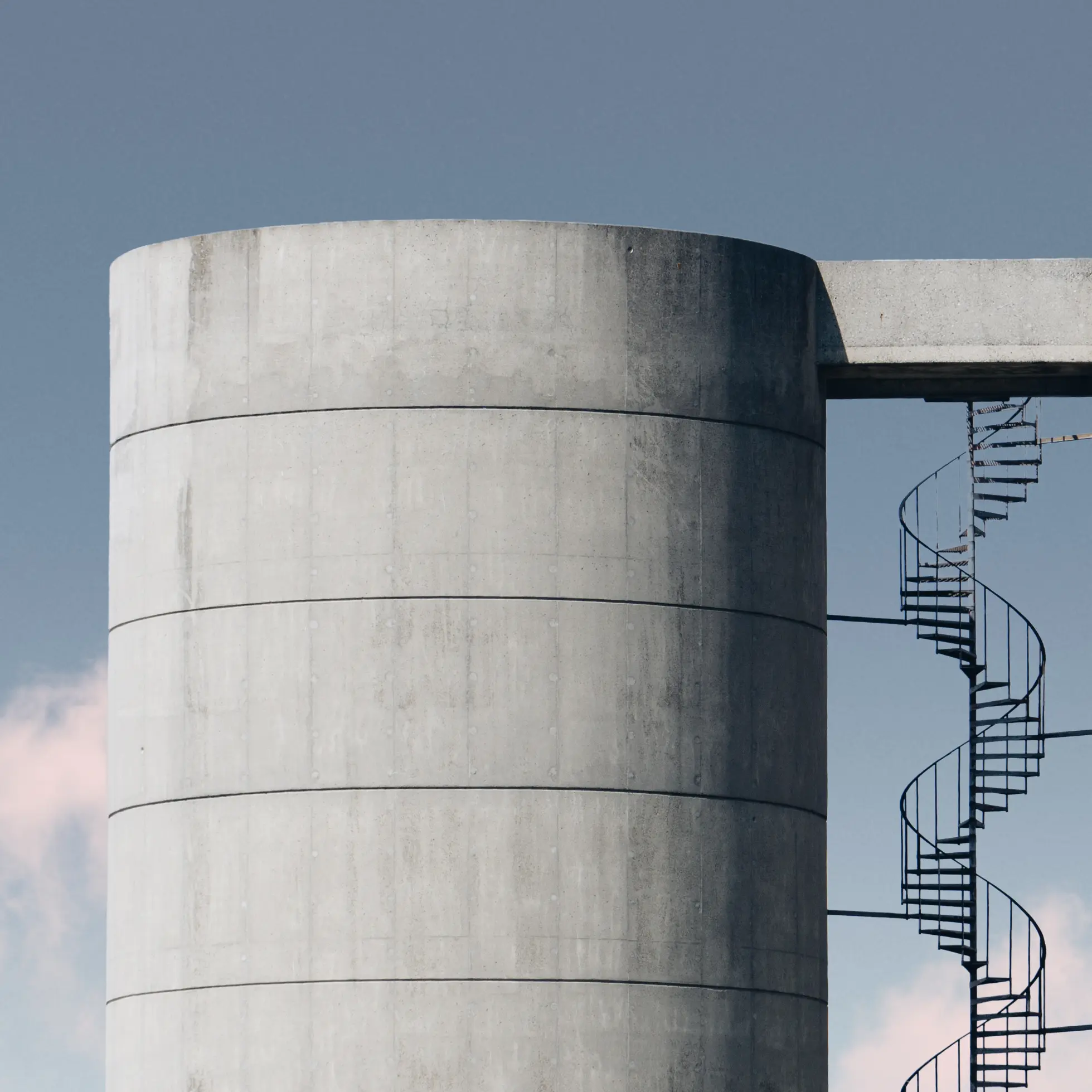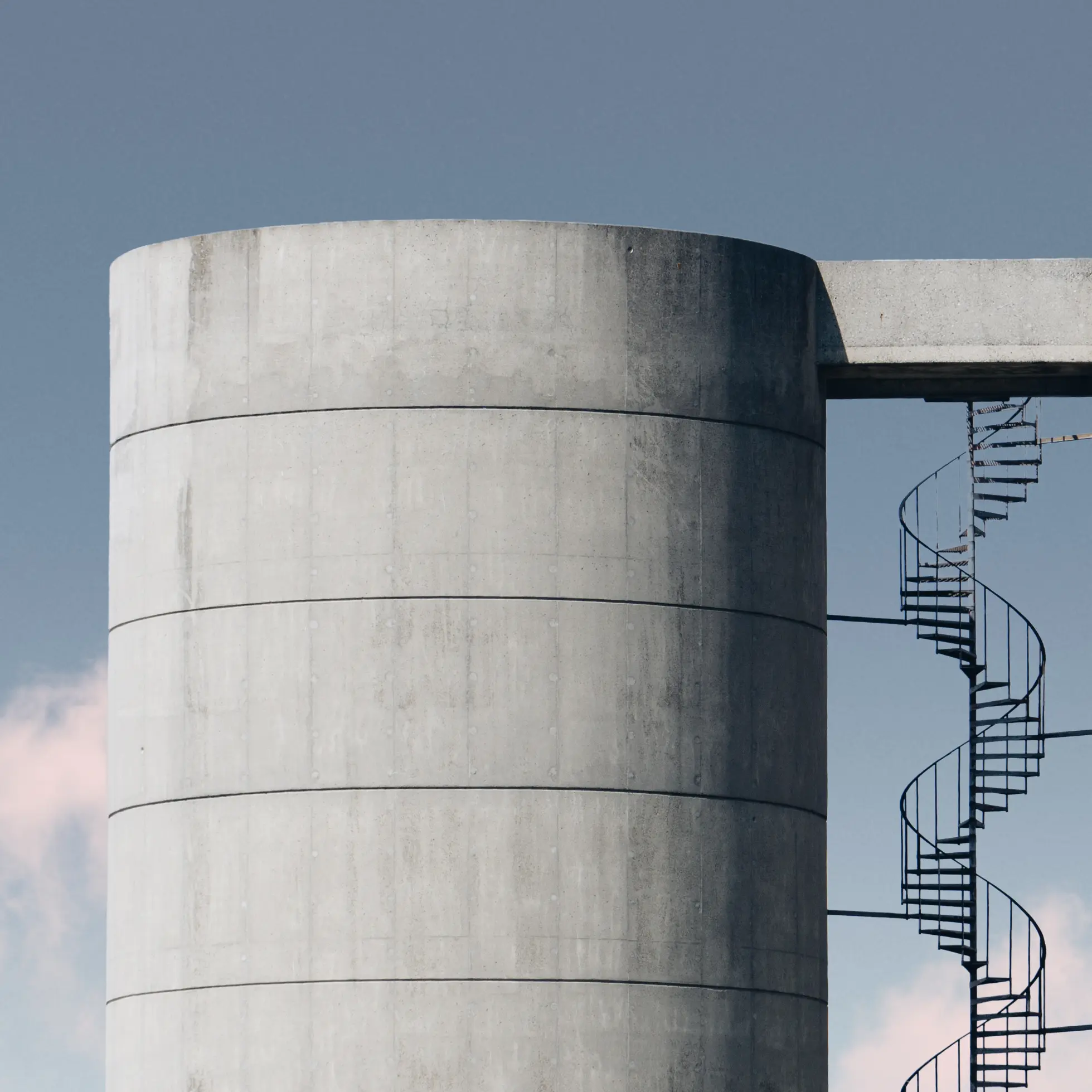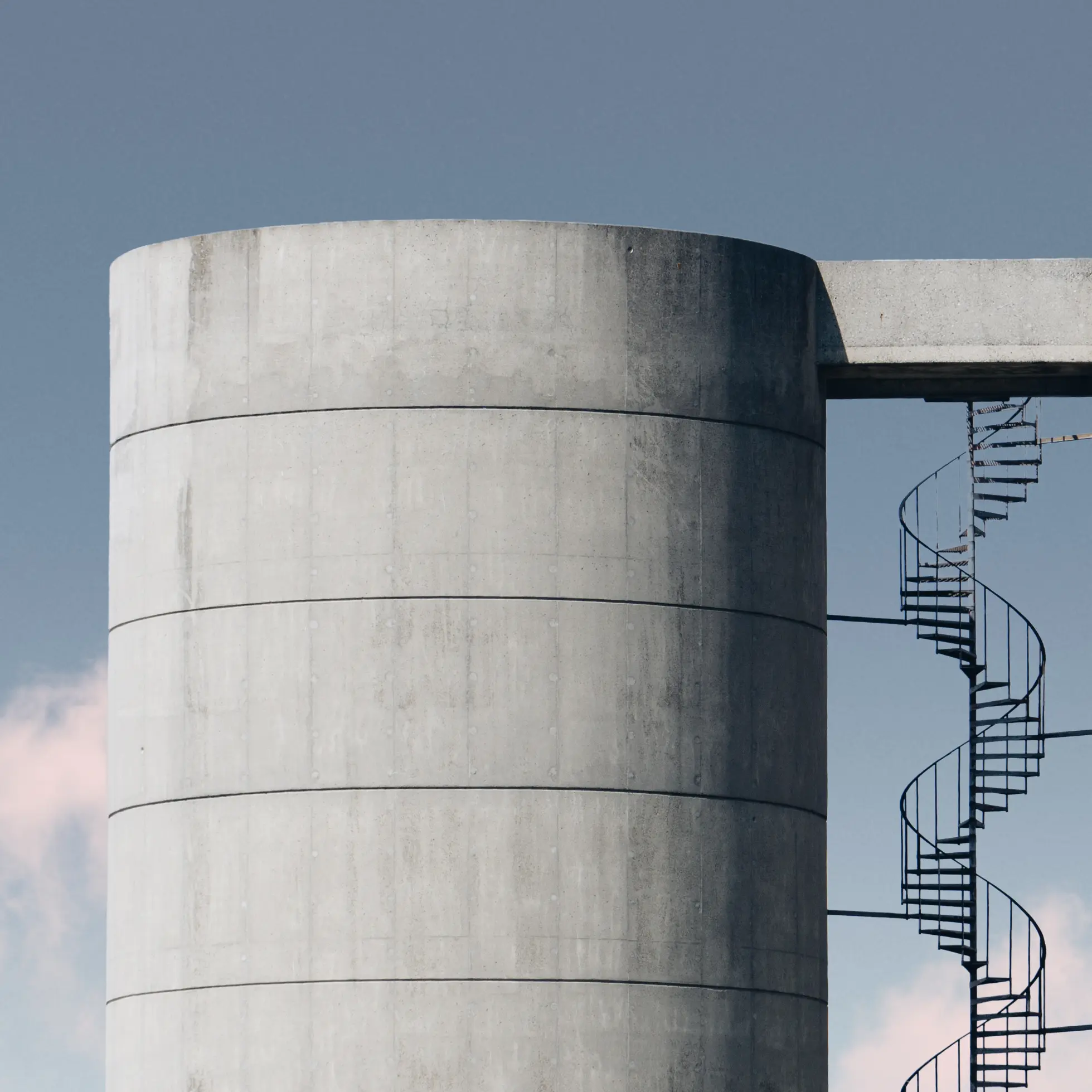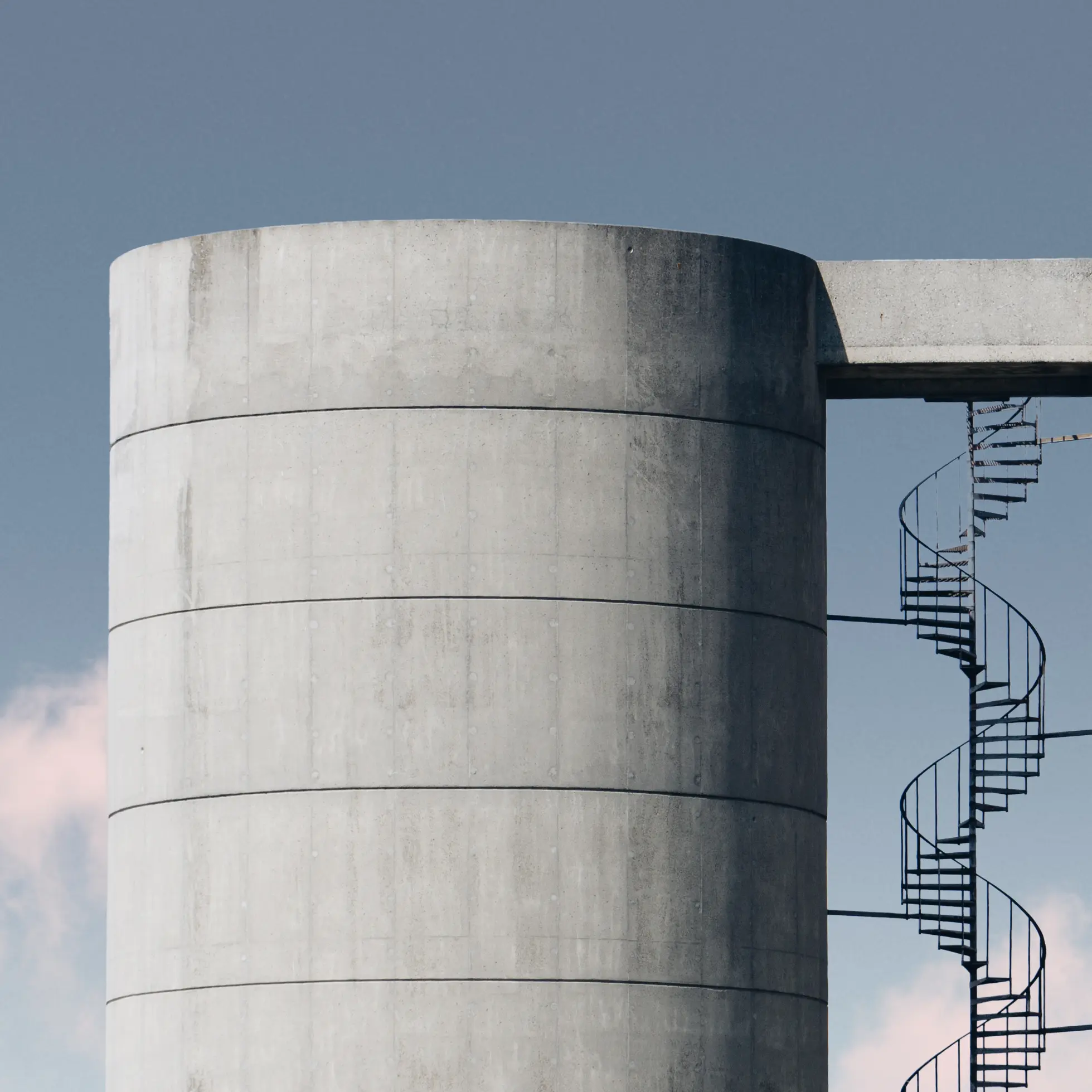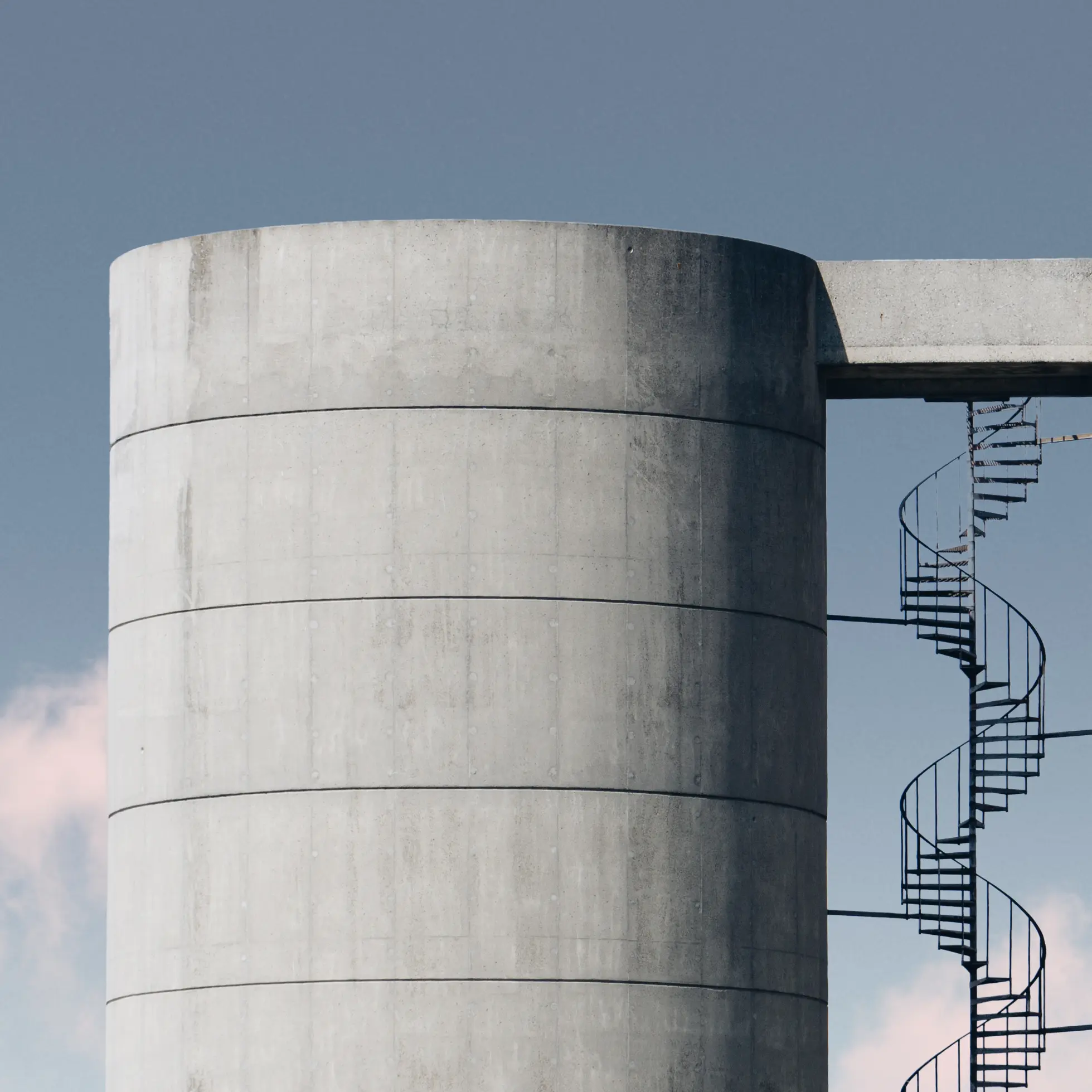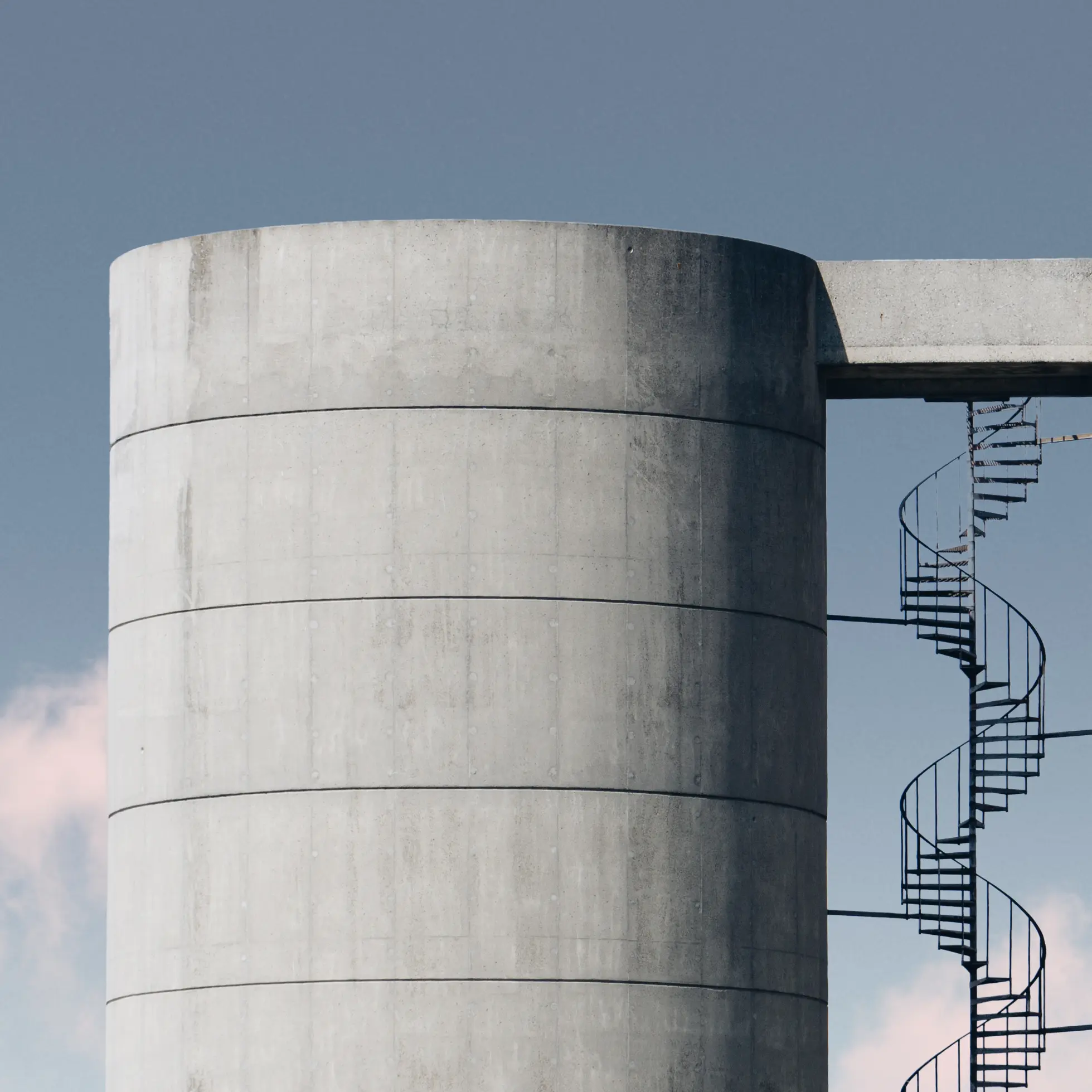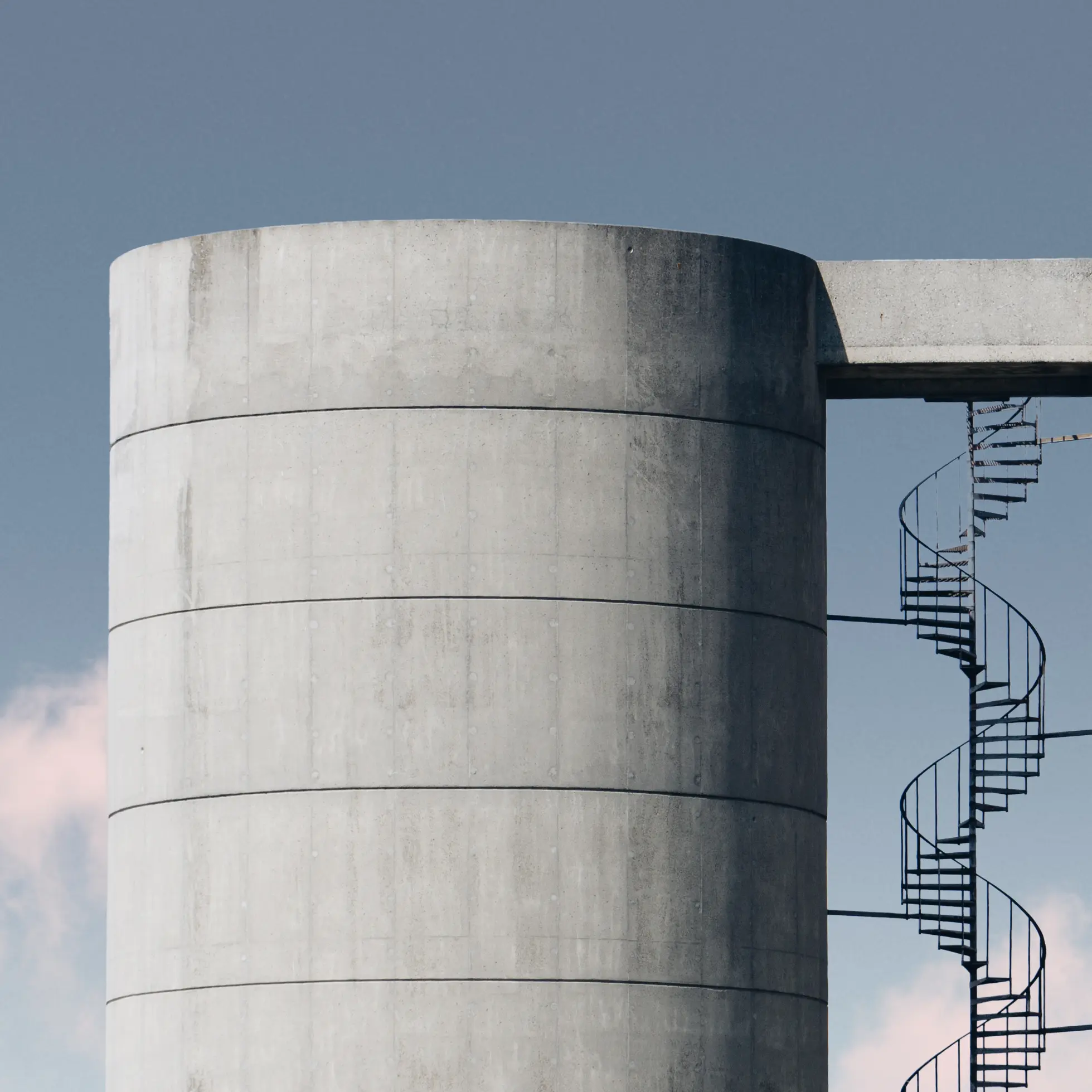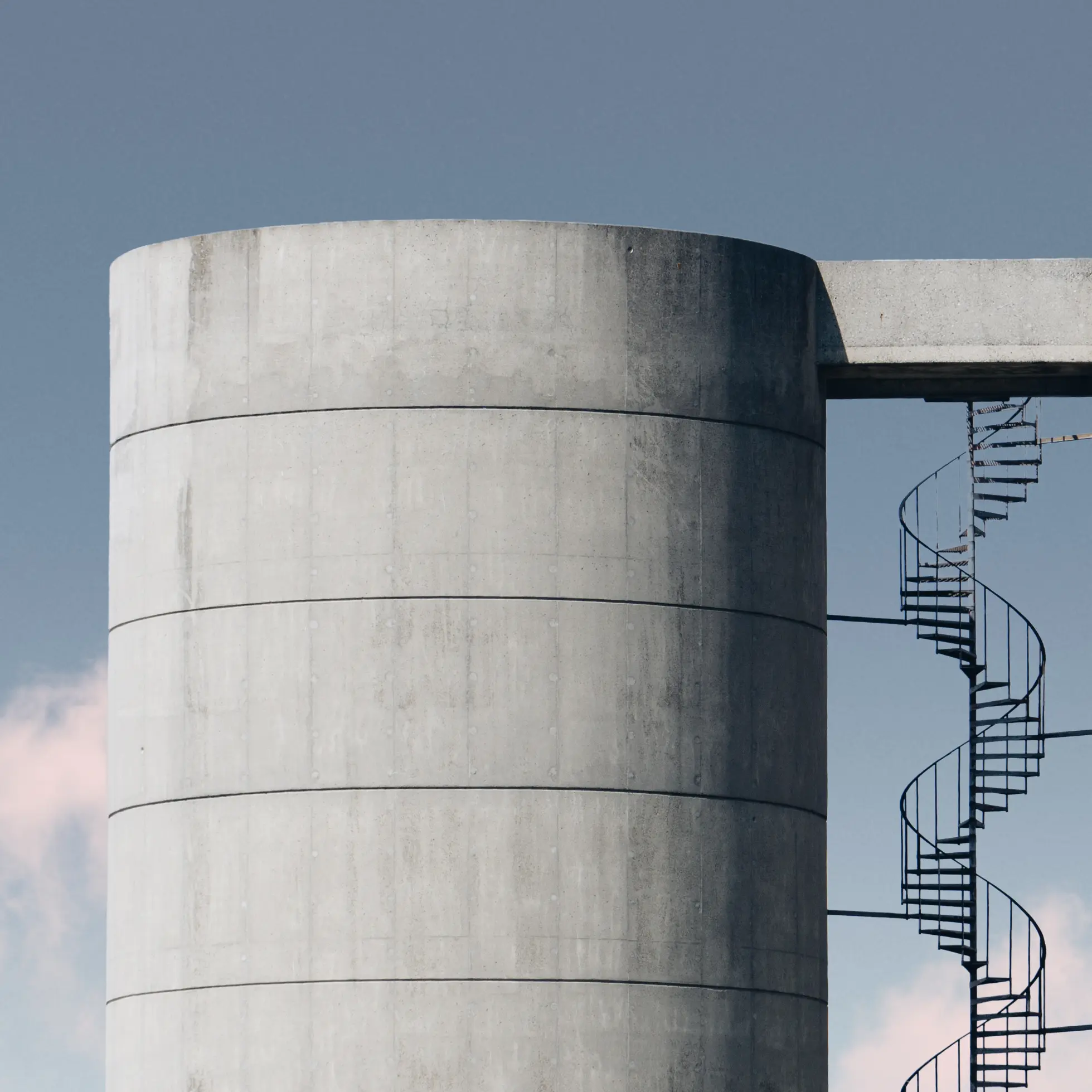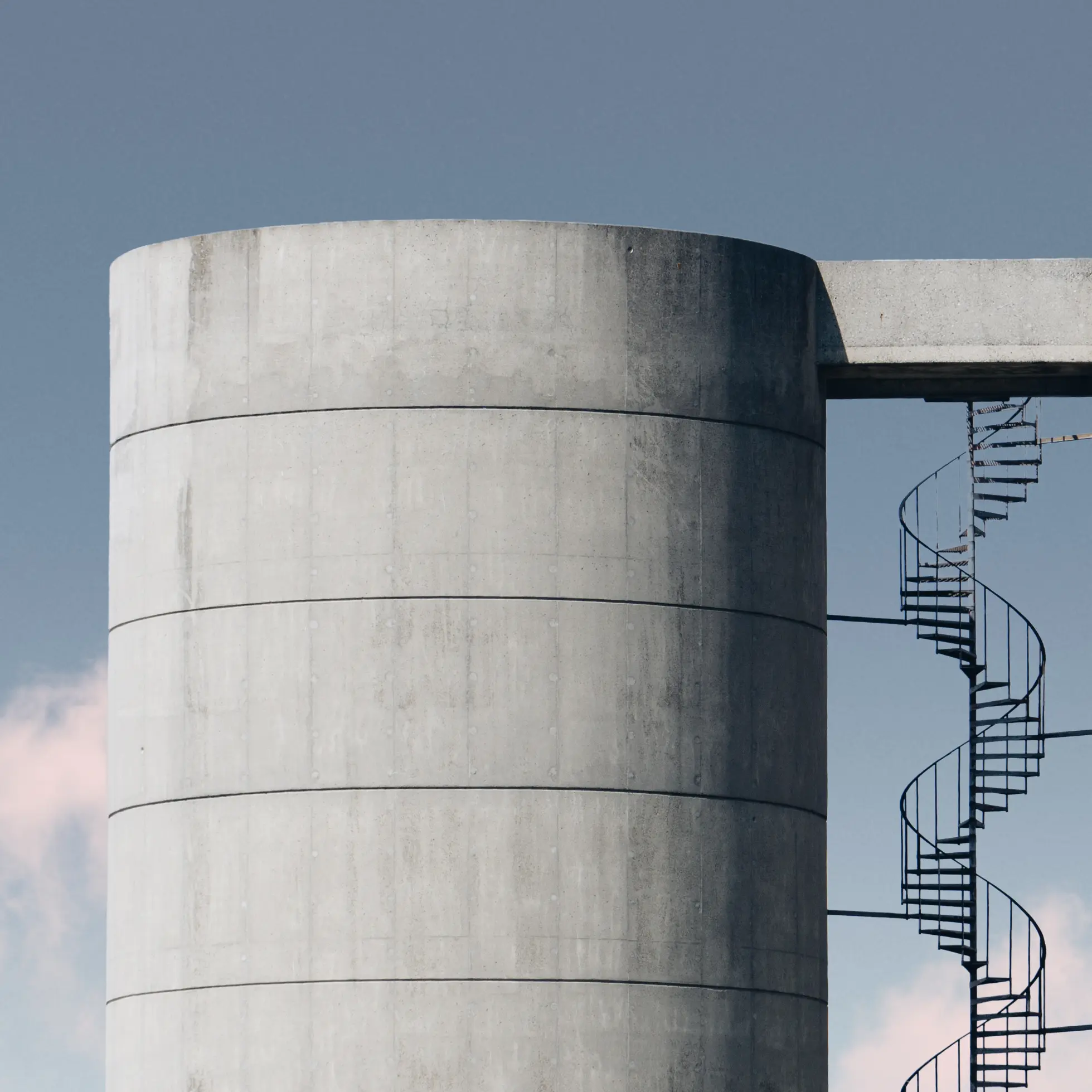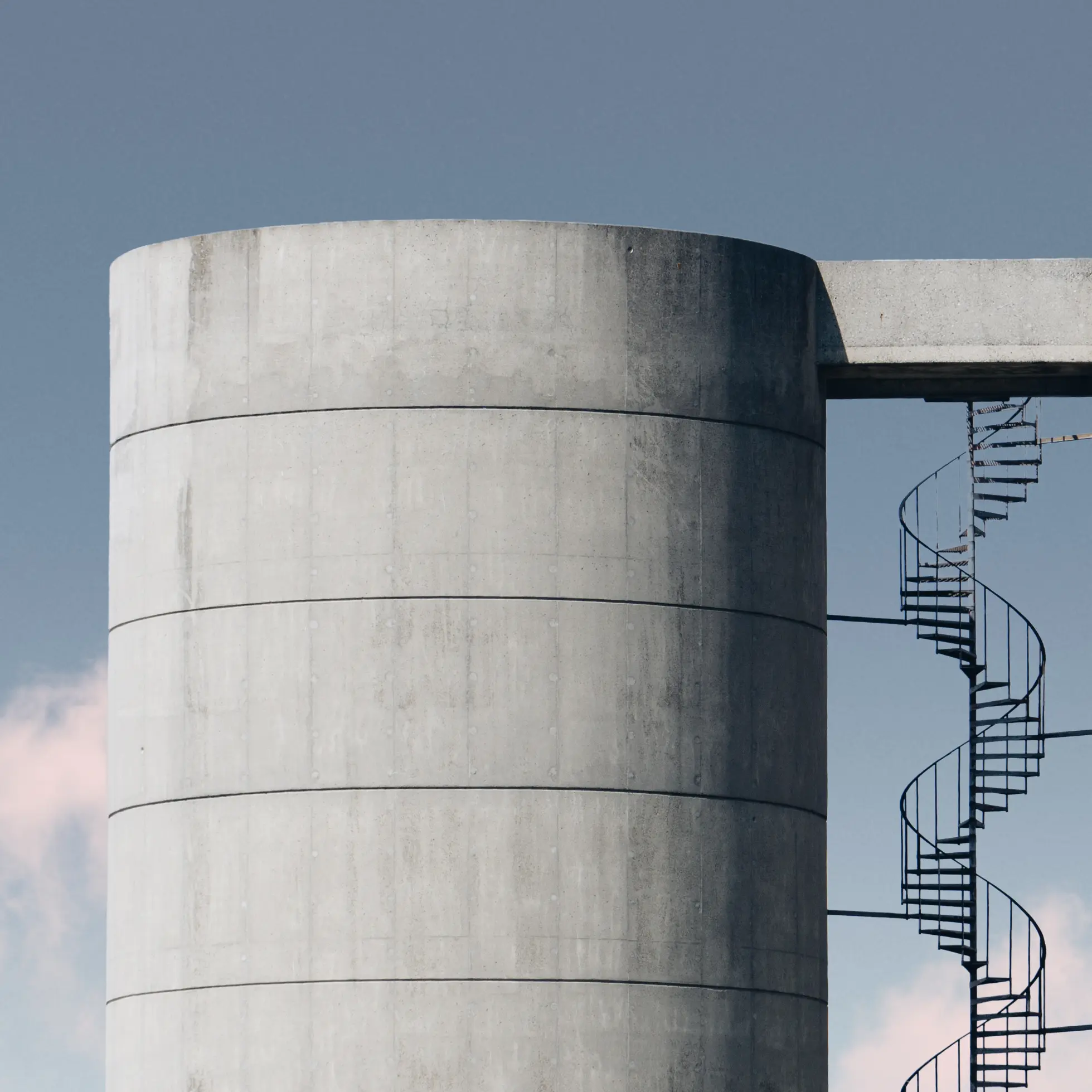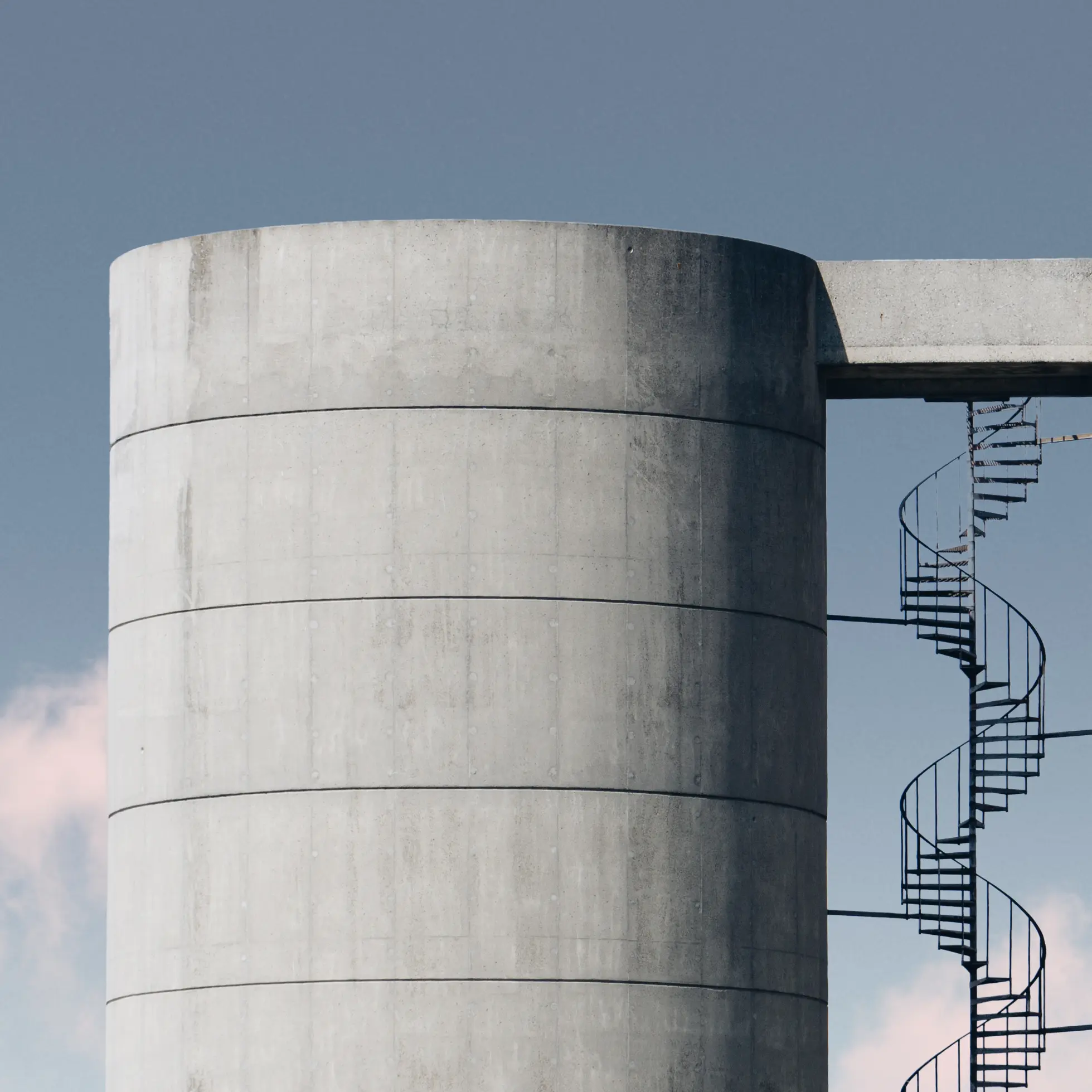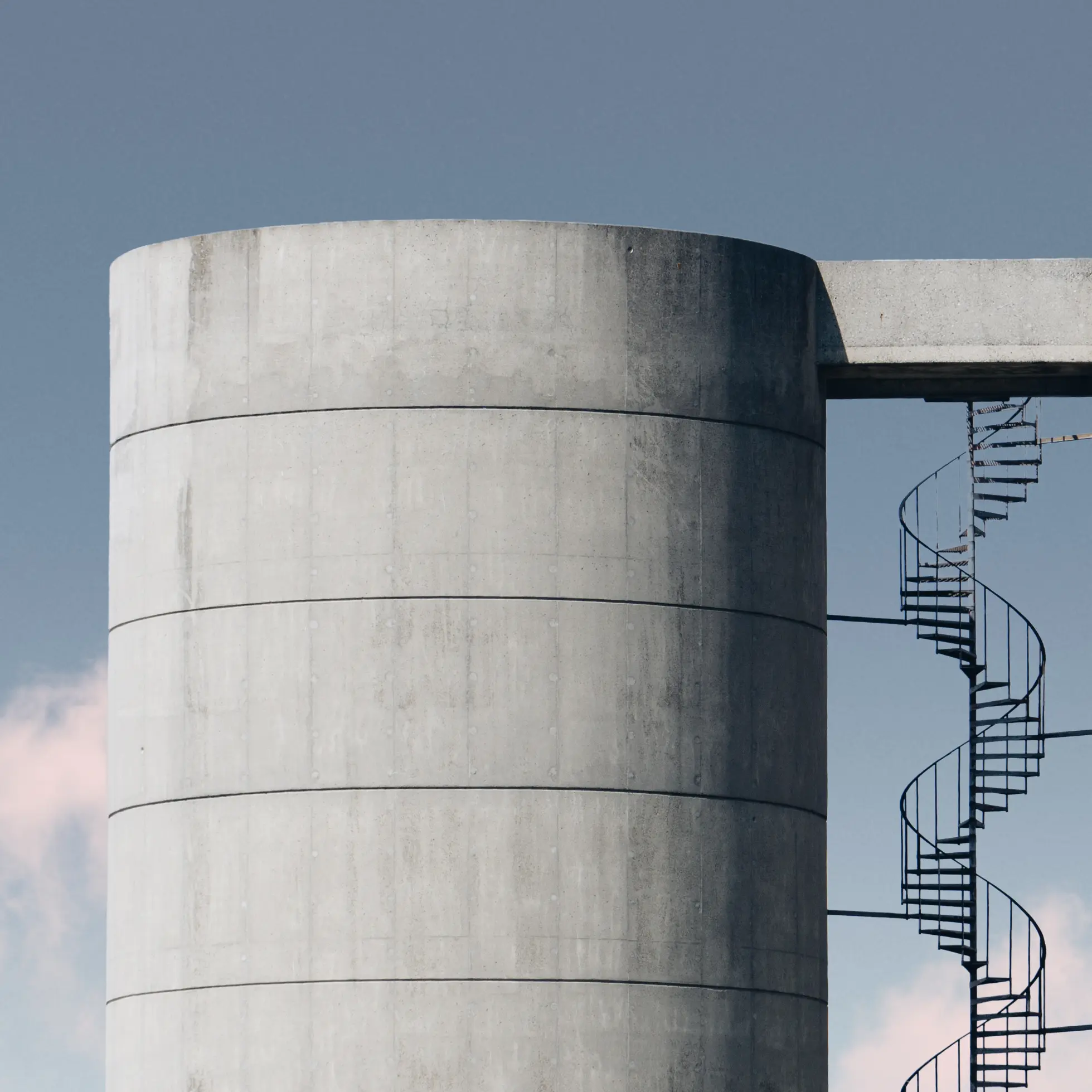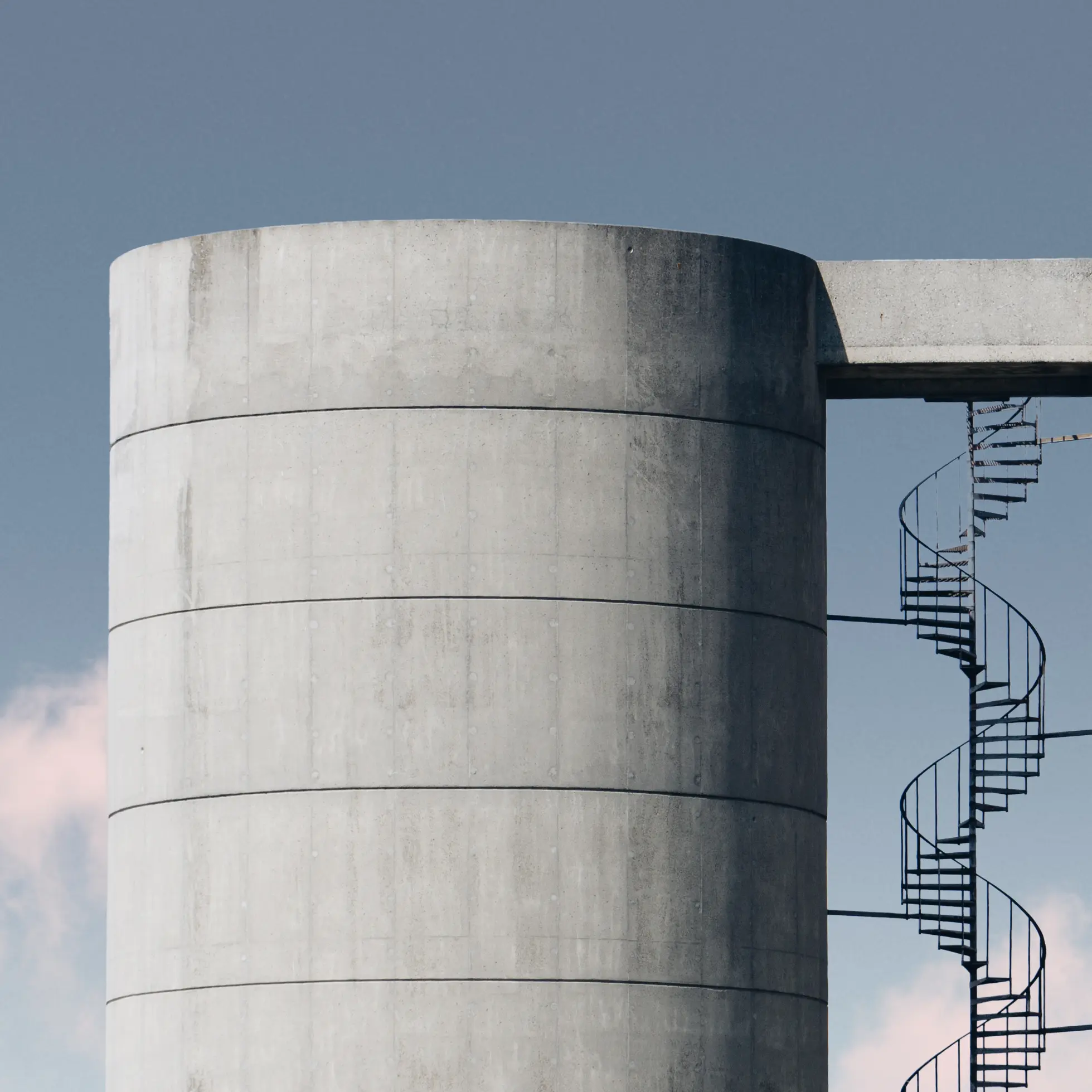 Hear

what our
clients have to say
They make the job easy!
As a Project Manager I find that pre-cast concrete is much easier than cast-in-place. With pre-cast, I just dig the hole. Then, Sangam Prefab concrete comes in and makes the job quick and easy!
- Debashish Biswas, Project Manager, General Contractor
They're so helpful
"I like working with the staff at Sangam Precast Concrete Products. They're so helpful and quick to respond. They're all very knowledgeable about their industry and the latest products and services."
- Vijay Kumar
Highly recommend!!
I highly recommend Sangam Prefab Concrete Products Pvt Ltd to anyone seeking top-notch concrete solutions. Their expertise, superior quality products, and exceptional customer service make them an outstanding choice. Thank you, Sangam Prefab, for your unwavering commitment to excellence!
- Vinayak Kumar
I appreciate their can-do attitude.
The team at Sangam Prefab Concrete Products do a great job taking care of their customers. I tell them what I want and when I want it and they deliver. If I ever have questions, they take the time to explain my options and what their products can do. I appreciate their can-do attitude
- Mamta B
Value to my project!
Products delivered by Sangam Prefab exceeded my expectations in terms of durability, strength, and aesthetic appeal. Whether it was precast concrete walls, flooring solutions, or other custom elements, their attention to detail was evident in every aspect. The finished products seamlessly blended with the overall design and added immense value to my project.
- Geethesh Nair
They're so helpful
Sangam Prefab impressed me with their professionalism and commitment to quality. Their team displayed an in-depth knowledge of concrete products and guided me throughout the entire process, ensuring that my specific requirements were met.
- Sushma Singh